Global Partnerships
God is on a mission to reconcile and restore all of creation to a right relationship with Himself. As part of His church, we at Stockton Covenant Church are called and equipped to participate in those areas of mission which lie at our doorstep as well as those in the far corners of the earth.
Evangelical Covenant Church, Colombia
Our Friends in Mission
Below is a list of fellow Christians in World Mission who are supported by people from our Stockton Covenant Church community. We have included the organization with which they partner as well as the StoCo attendees you can contact for more information. We have only listed missionaries (not organizations) and those not supported directly by our congregation. Join us in prayer for them, also.
Bruce & Denise Beckhart
Frontiers, a ministry that focuses on pastoral care to missionaries
John & Sharon Piasecki; Lani Schiff-Ross
Tom Khazoyan
Pioneers
Global media producer, director and teacher raising up and discipling new visual storytelling in unreached places
John & Sharon Piasecki
Benson Ocen
I Live Again – ILA, Uganda
Trauma counseling, relocation after displacement, helping Acholi and other people affected by war in Africa
Jeremy & Cori Sinclair, Peter & Lynette Marston, Bud & Kara Locke
Javier & Yu-Shuan Tarango-Sho
InterVarsity Christian Fellowship – UC Berkeley
Outreach and discipleship to students and staff, developing leaders
John & Elizabeth Mayberry
Cathy Campobello
ECC Serve Globally – Colombia
Training worship leaders, women's ministry leaders and community development ministries
Bud & Kara Locke
Michael Kim-Eubanks
InterVarsity Christian Fellowship – U.C. Berkeley
Outreach and discipleship to students and staff, developing leaders
John & Elizabeth Mayberry
Gary & Mary Lou Sander
ECC Serve Globally – Colombia
Train and care for pastors and their families, assist in Advocates for Victims of Abuse
Bud & Kara Locke
Santosh Thomas
Kashmir Evangelical Fellowship
Training missionaries and church planters in the northernmost regions of India
Pastor Bud & Kara Locke
Jennifer Engelkemier
World Venture – Thailand
Language development & Bible translation
Haley Neiderhiser
Leonard Lee
LINC Ministries
Writes curriculum & trains pastors globally
Bud & Kara Locke
Bree Hsieh
Servant Partners – Pomona, CA
Seek Jesus together by living and serving among the world's urban poor
John & Elizabeth Mayberry
Rezah Zadeh
Athletes in Action/CRU – Colorado State University
Outreach to college athletes, athletic & teaching staff, students with Muslim backgrounds and professional athletes
Bud & Kara Locke
Carl & Julie Geade
Tutapona
Trauma counseling in Uganda, South Sudan, and Iraq
Cori & Jeremy Sinclair
Amy Mich
Young Life International – France
Ministering to youth and training adults to minister to youth.
Haley Neiderhiser
Hank Stanley
His Island Outreach, Alpha Community Church - Roatán, Honduras
Pastor a church community, oversee community development projects, provide education and job development among indigenous islanders
Bud & Kara Locke
How to Pray for our Global Partners
Relationship with God
Consistent time in prayer, in God's Word, and in discipleship

A discerning spirit sensitive to God's call and leading

Protection from the lure of temptation and sin

Eyes that recognize God's power at work in people and situations
Family Life
Healthy relationships; open communication

Peace regarding family left behind

Wisdom in parenting; happy, healthy children
Effective Ministry
Healthy time boundaries, knowing when to say, "no"

Awareness of where God is at work and courage to join God there

Open doors for demonstration and proclamation of the Gospel

Responsive hearers
Place of Service
Good cooperation local churches and ministry groups

Finding favor with local power structures

Peace and stability
Physical and Emotional Health
Good health

Freedom from loneliness, discouragement, and depression

Protection and safety

Consistent sabbath rest and vacation times

Wisdom in personal and ministry financial management
Communication
Sensitivity toward and healthy adaptation to different cultures

Ever increasing language skills

Understanding and open relationships with ministry partners
Relationships with Coworkers
Honesty and openness with other missionaries, national colleagues

Affirmation from and appreciation for others

Submission to one another in love

The ability to relax, play, enjoy, and laugh with one another

Healthy collegiality with home ministry office staff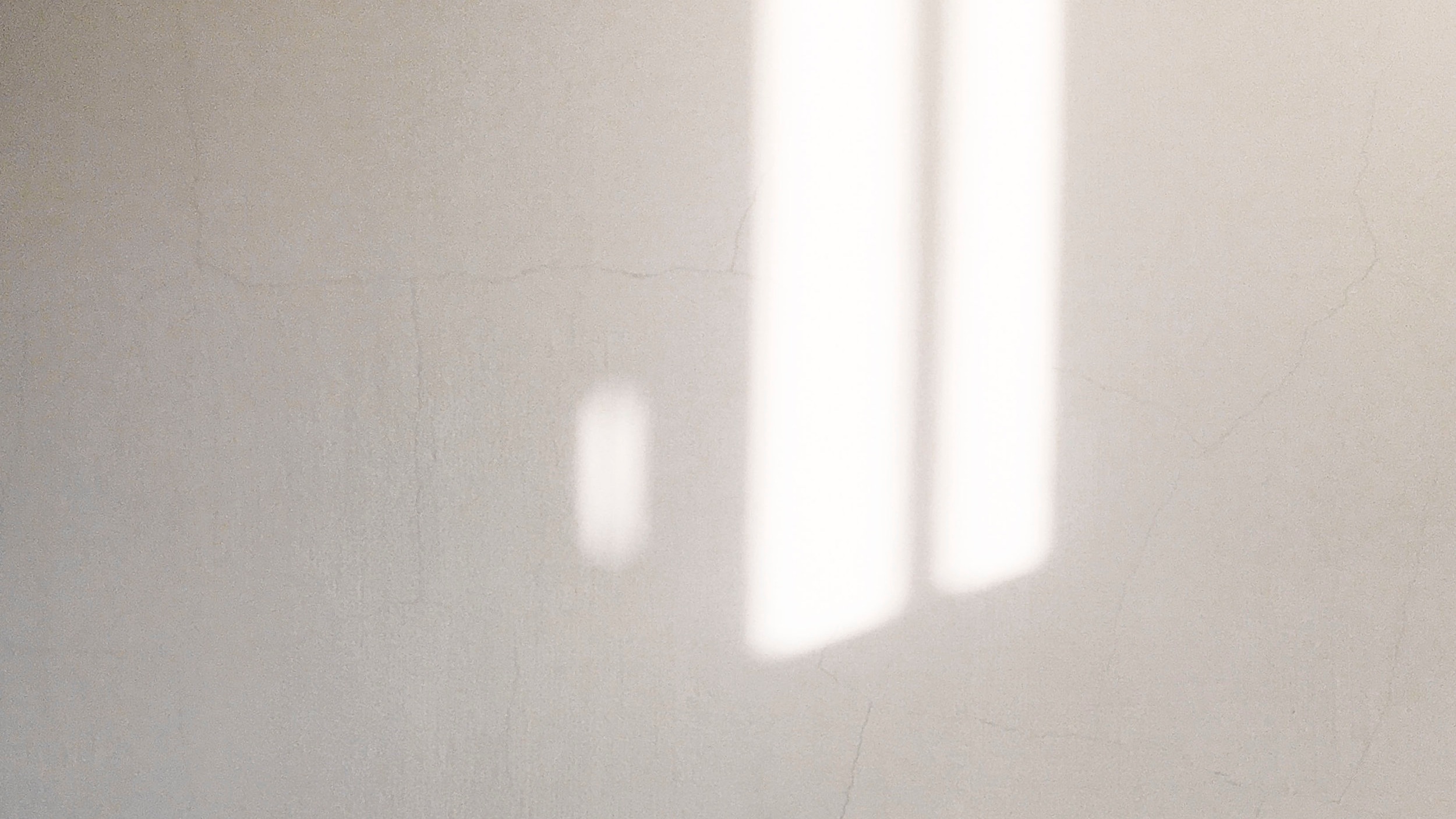 Make a one-time or recurring donation.
Help support these missionaries who are working to bring the Gospel to every corner of the Earth.