Congregational Care
It's true that a church is the people, not just the building. Congregational Care is essential to the well-being of the church.
Hearing Assist
If you would like some audio assistance on Sunday mornings, please check in with an usher or the tech team in the sound booth (back of the sanctuary).
Meal Provision info coming soon.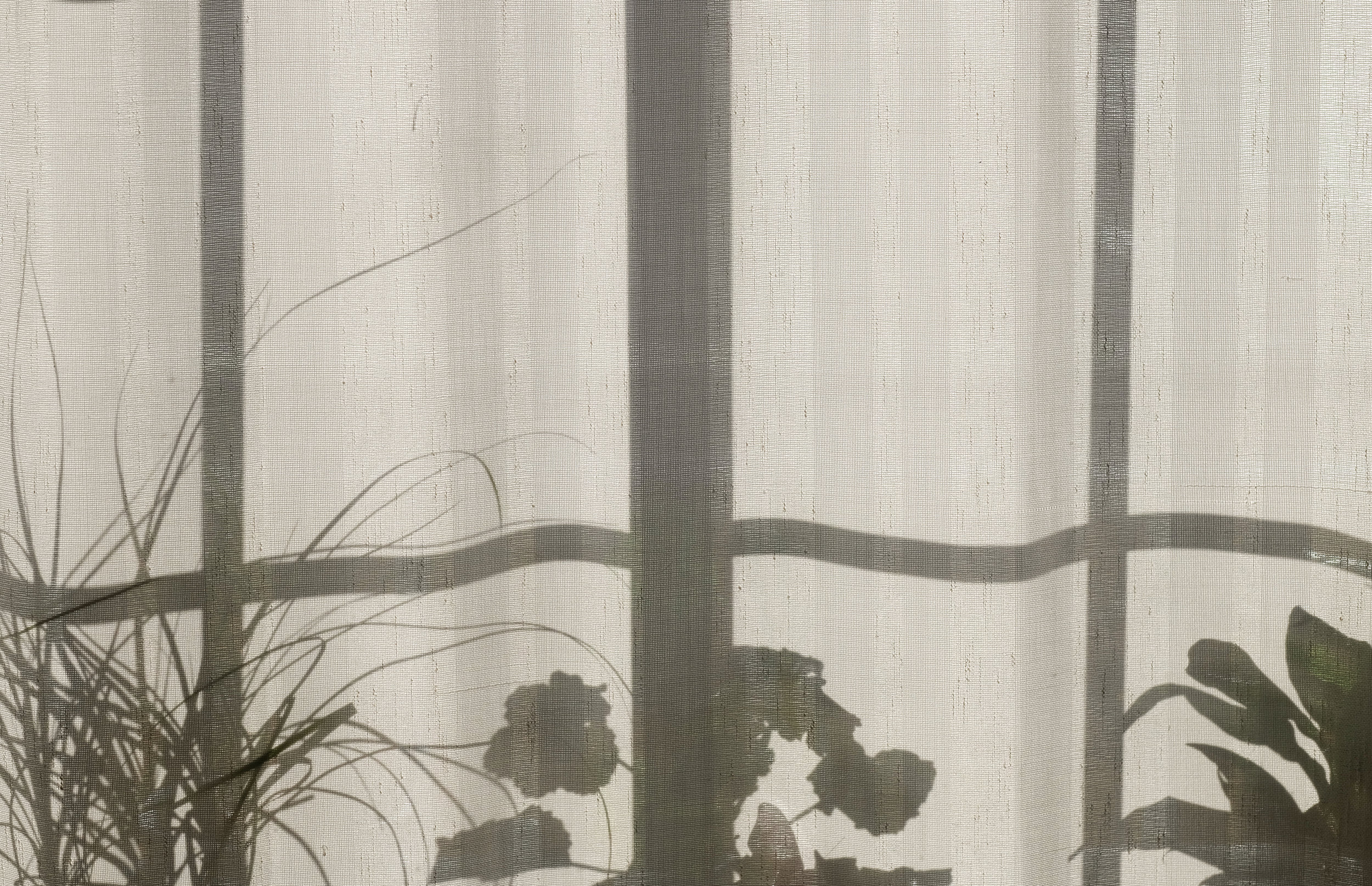 Send the church office a message.
Prayer requests, address changes, anything!