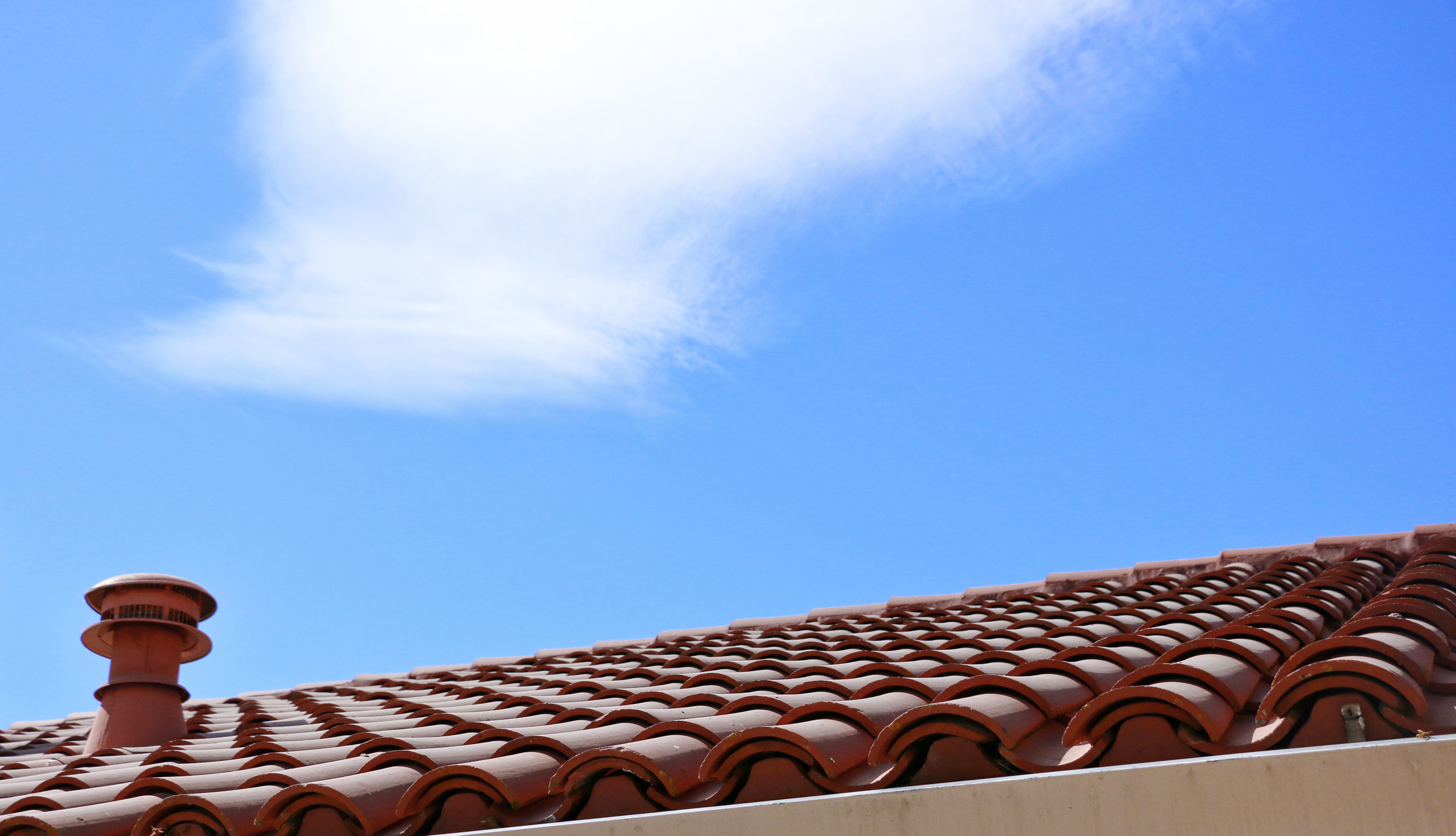 Furthering His kingdom in Stockton, California since 1915.
We are an Evangelical Covenant Church, rooted in the Word and continuously turning to scripture in every season of life. We love fostering relationships, building a community that becomes family, and growing our family of believers. We have been blessed to call Stockton, CA home for over 100 years, and we will continue to work in our community to be the hands and feet of God, and the light of Christ to all near and far.
Church Service
Sunday mornings
9:30am – 11:00am

Church Office Hours
Monday
Hours may vary
Tuesday – Thursday
9:00 AM – 4:30 PM

Friday
Closed

Contact
(209) 464-5160
Visit Us
1720 Oxford Way
Stockton, CA 95204
Sunday Service
Weekly, 9:30 AM
Pastor Wayne Carlson
Transition Pastor
Wayne is a pastor at heart. He loves the church and believes the church is God's primary strategy for reaching the spiritually-lost with the good news of Jesus Christ.
He is a graduate of North Park University in Chicago and Fuller Theological Seminary in Pasadena. He is ordained with the Evangelical Covenant Church, and has served in various pastoral capacities for 50+ years, including 14 years on the staff of the Pacific Southwest Conference.
Pastor Carlson will be on site for Sunday mornings, Tuesdays, and Wednesdays (or Thursdays, depending upon meetings being scheduled) three weeks per month.
Pastor Haley Neiderhiser
Pastor of Student Ministries
Haley loves introducing students to Jesus, encouraging them to follow Him, and inspiring them to think globally about the Kingdom of God. She speaks fluent English and Spanish, and uses her gifts to minister to both our local community as well as internationally through our global partnerships in Central America.
She graduated from Huntington University with a Bachelors degree in Youth Ministry.
Sandy Rau
Office Administrator
Sandy is a Stockton gal at heart and has attended Stockton Covenant Church since she was a child. She and her husband, Tim, have raised five amazing children and are continually delighted by their five 'joy-sparking' grandchildren.
Sandy enjoys keeping the rhythm at Stockton Covenant Church. She loves connecting with people, both those who already attend StoCo or are from the surrounding community and beyond.
When Sandy is not working as office admin, you can find her curled up with a good book, shopping for treasures (bargains), or her favorite pastime, spending time with friends and family.
Learn more about our pastors and how they are serving our church, communities, and world.
The Four "Moves"
Make Disciples Who Make Disciples

Develop the Next Generation of Leaders

Nurture a Multi-Cultural Faith Community

Partner with God's Mission in Evangelism and Justice
Stockton Covenant Church, as a member congregation of the Evangelical Covenant Church, accepts that the Holy Scriptures, both the Old and New Testaments, as the authoritative Word of God and therefore the only perfect rule for faith, doctrine and life.
Below is a list of our Covenant Affirmations:
THE CENTRALITY OF THE SCRIPTURES, the Old & New Testament, as the authoritative Word of God and the only perfect rule for faith, doctrine, and conduct.
THE NECESSITY OF THE NEW BIRTH for entrance into God's kingdom, and the importance of continuing growth in the grace and knowledge of Jesus Christ for sound spiritual health.
THE COMMITMENT TO THE WHOLE MISSION OF THE CHURCH including evangelism (telling of the Good News of the Gospel of Jesus Christ) and compassion, justice and mercy (living the Good News of the Gospel of Jesus Christ). The Gospel is not just a message for the after-life, it is a message of hope and joy today.
THE CHURCH AS A FELLOWSHIP OF BELIEVERS, characterized by mutual participation in and sharing of the new life in Christ.
THE MINISTRY OF THE HOLY SPIRIT, who with the Father and the Son calls the Church into being, empowers its witness, guides its mission, and supplies the gifts needed by the Church and its members to exalt Christ.
THE REALITY OF FREEDOM IN CHRIST, who delivers us from the power of sin and moves us by his grace into a whole new experience of obedience and life.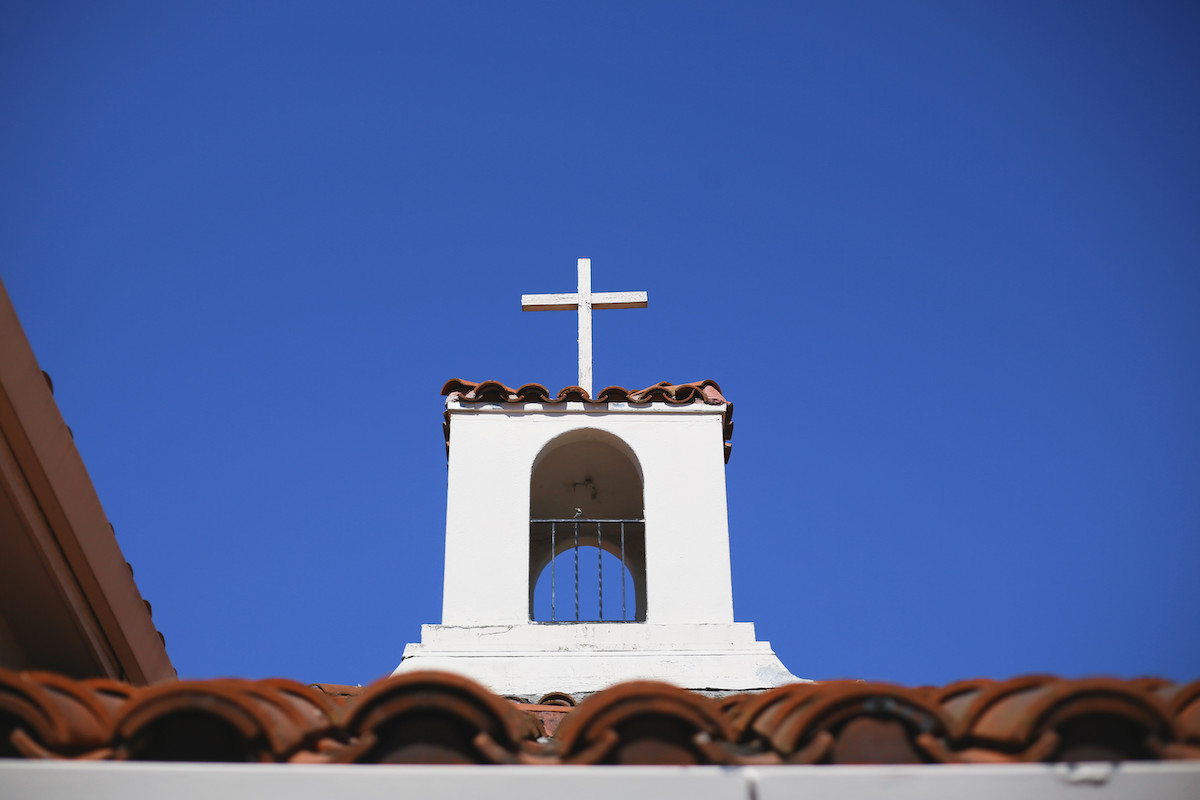 Learn more about our church and how God is working through us by signing up to receive the News & Notes, our weekly email newsletter.